*Choice of Soft Drink: Coca Cola/Sprite
Jetha Tulsidas organized our end of year party in November 2017 and it was indeed very memorable. Many of them had played for the first time and it was great experience. The team at Strike City were on top of their game and ensured we were very well taken care of !
Strike City représente certainement le partenaire idéal. A l'écoute, flexible, une approche hyper professionnel et surtout une rapidité dans l'exécution des actions.
Le Management a tout pour réussir et toujours à la recherche des nouvelles idées.
Au final, Strike City est un partenaire ''5 Etoiles'' !!!
Our Event at Strike City was a huge succes. We all had a blast in the private lounge, especially the Karaoke. The team of Strike City was amazing to work with, they have been very accommodative to our requests. Great food, superb ambiance and so much fun. No doubt this one was a memorable event. Kudos to Strike City and IOML team.
It was one of the best get togethers for our 50 staff who had a memorable evening. We really had a great time with the lively ambience at Strike City. We had loads of fun with tasty food and the karaoke being awesome. The Strike City team, who are very professional in event organisation, took very good care of us through the evening and we will definitely have another fun day over there in the future.
When was the last time you organized an outing with your colleagues? Bowling is the perfect office escape for any group size! We guarantee you tons of fun, an epic selection of food & drinks and good music. What better way to foster team spirit?
Companies are increasingly looking to organize team buildings in an effort to foster teamwork and motivation. Bowling is the perfect activity where everyone at the workplace can participate, from junior of juniors to the most senior leadership. Contact us for a customized food & beverage package and we'll make sure your event is an unforgettable one!
Organize an EOY Party that will impress the big boss and throw the party the team will thank you for! Whether you choose to party on the lanes, in our private lounge or book the whole place to yourself, we guarantee all fun and zero stress. We will take care of all the details to ensure your party is the best EOY your office has ever had.
Bowl with us on a monthly basis & benefit from a special rate per bowling game. Get your company involved in an ongoing activity that will help create lasting team spirit & long-term relationships among colleagues.
Looking for the ideal location for your company to host an entirely private event? Book the whole place to yourself & benefit from all our different activities (bowling, pool tables, karaoke lounge). Strike City offers a unique experience that combines a fun & vibrant atmosphere with epic food and drinks. Request a tailor-made package from our planners now!
Create your own tournament!
Do you want your company to have its own special bowling tournament? Sit back & let us organize a bowling competition that is tailored to your company needs.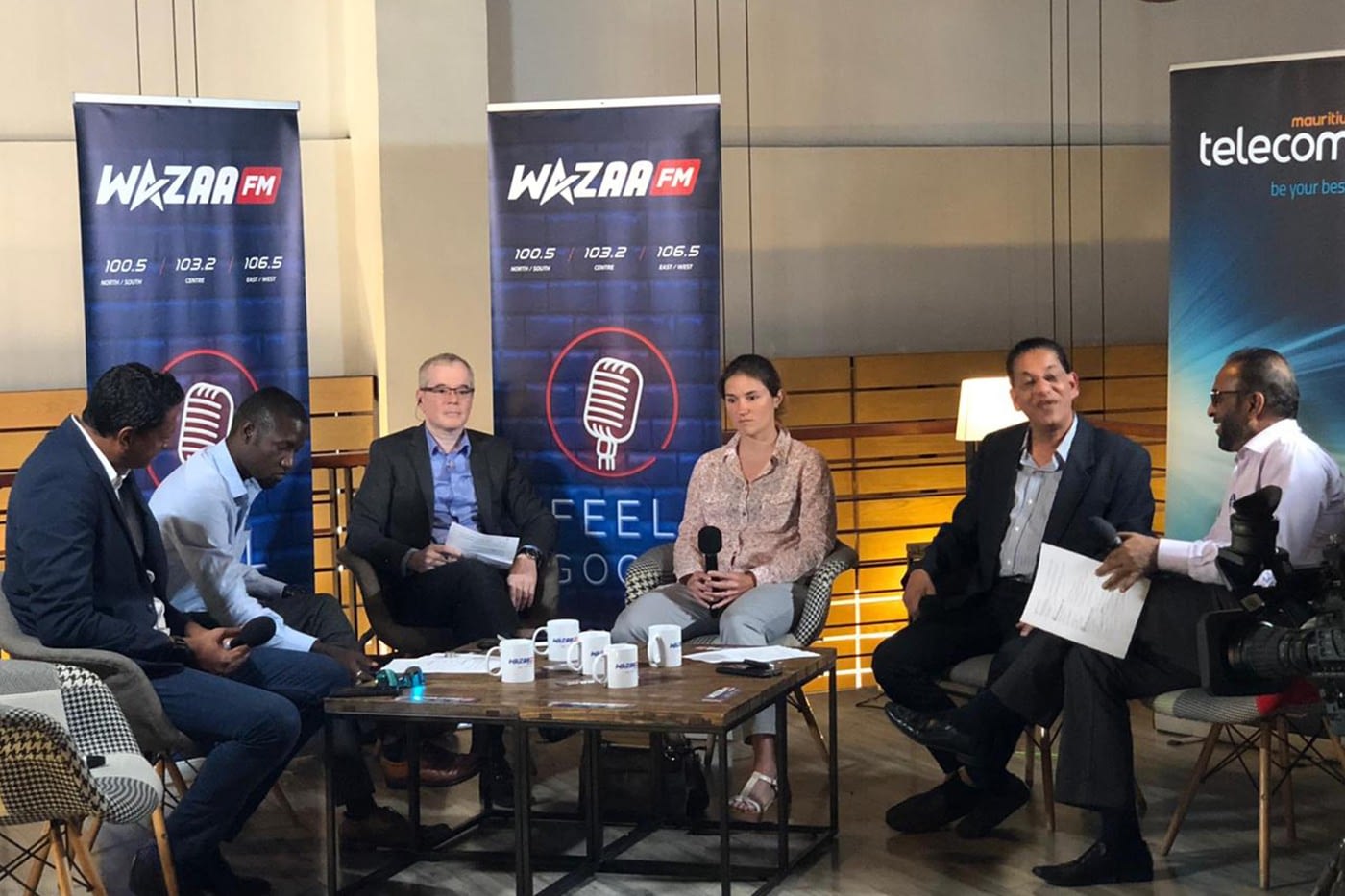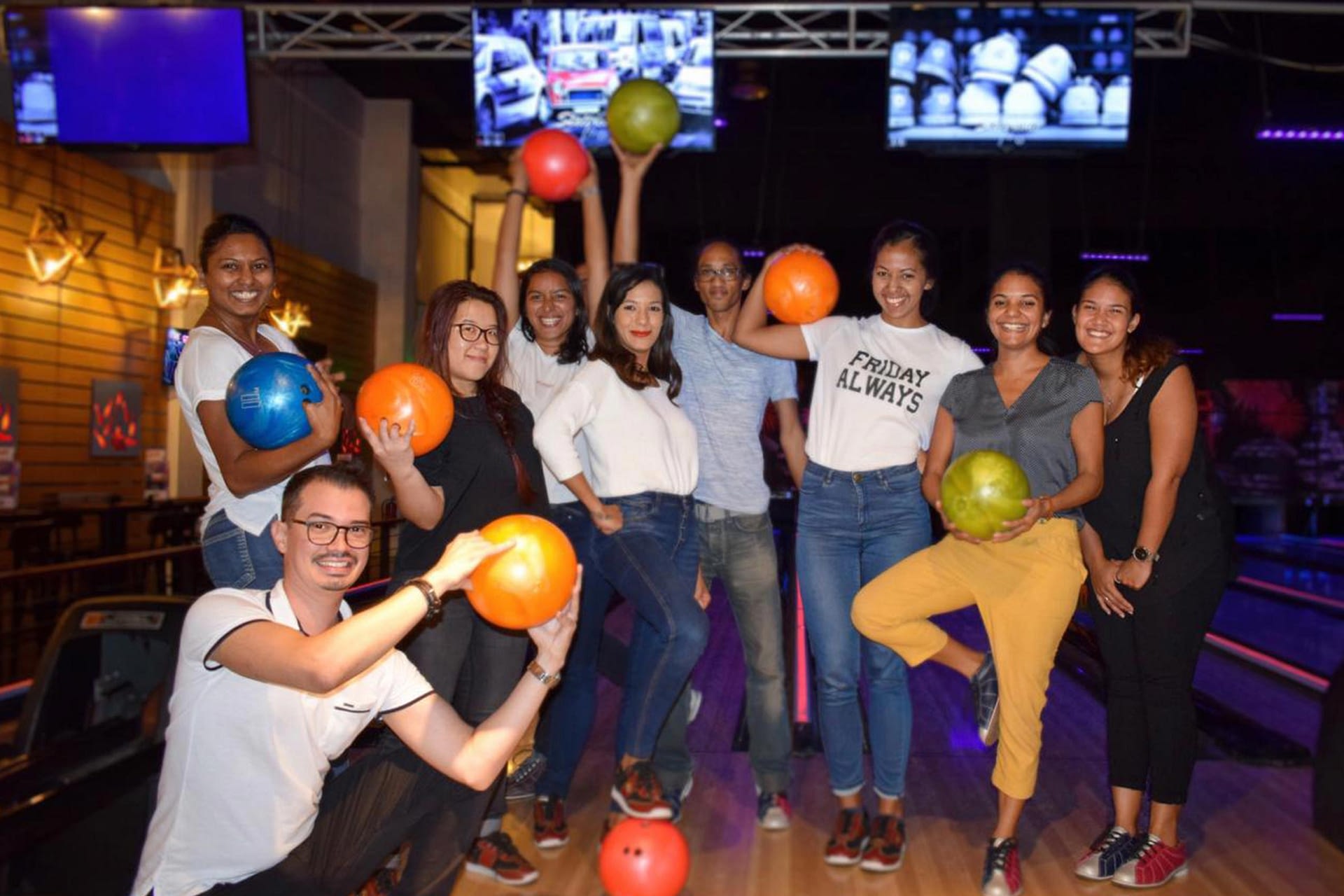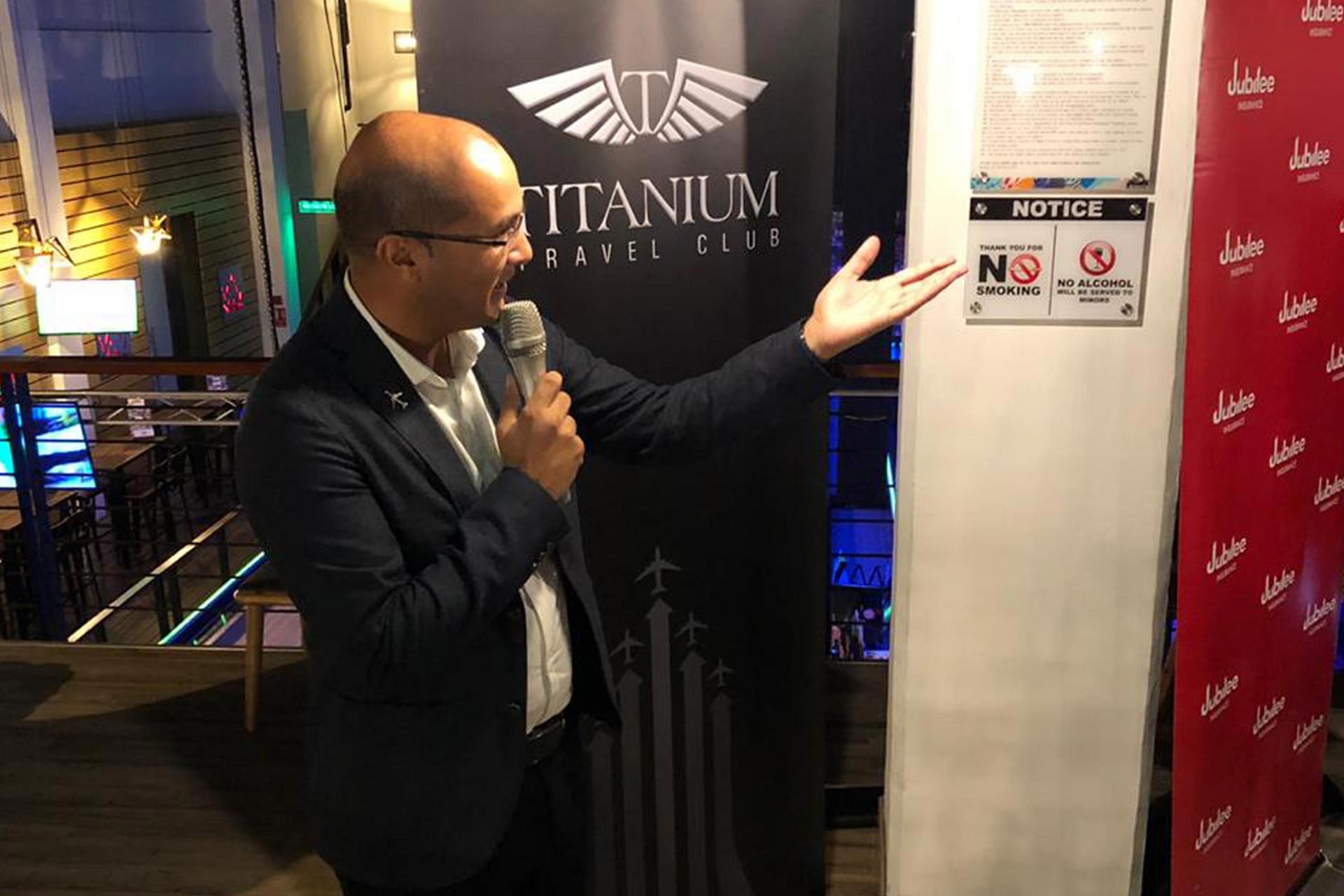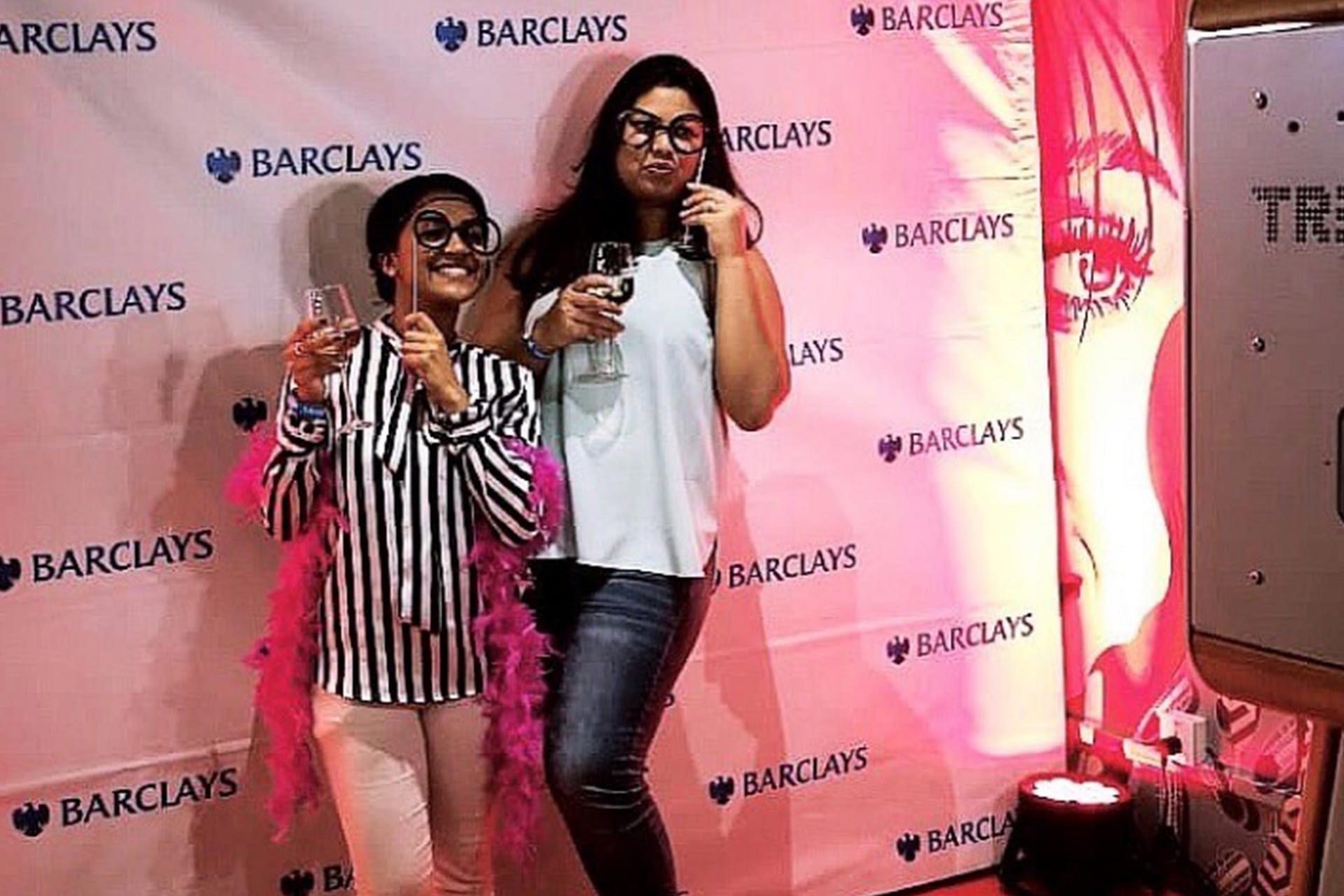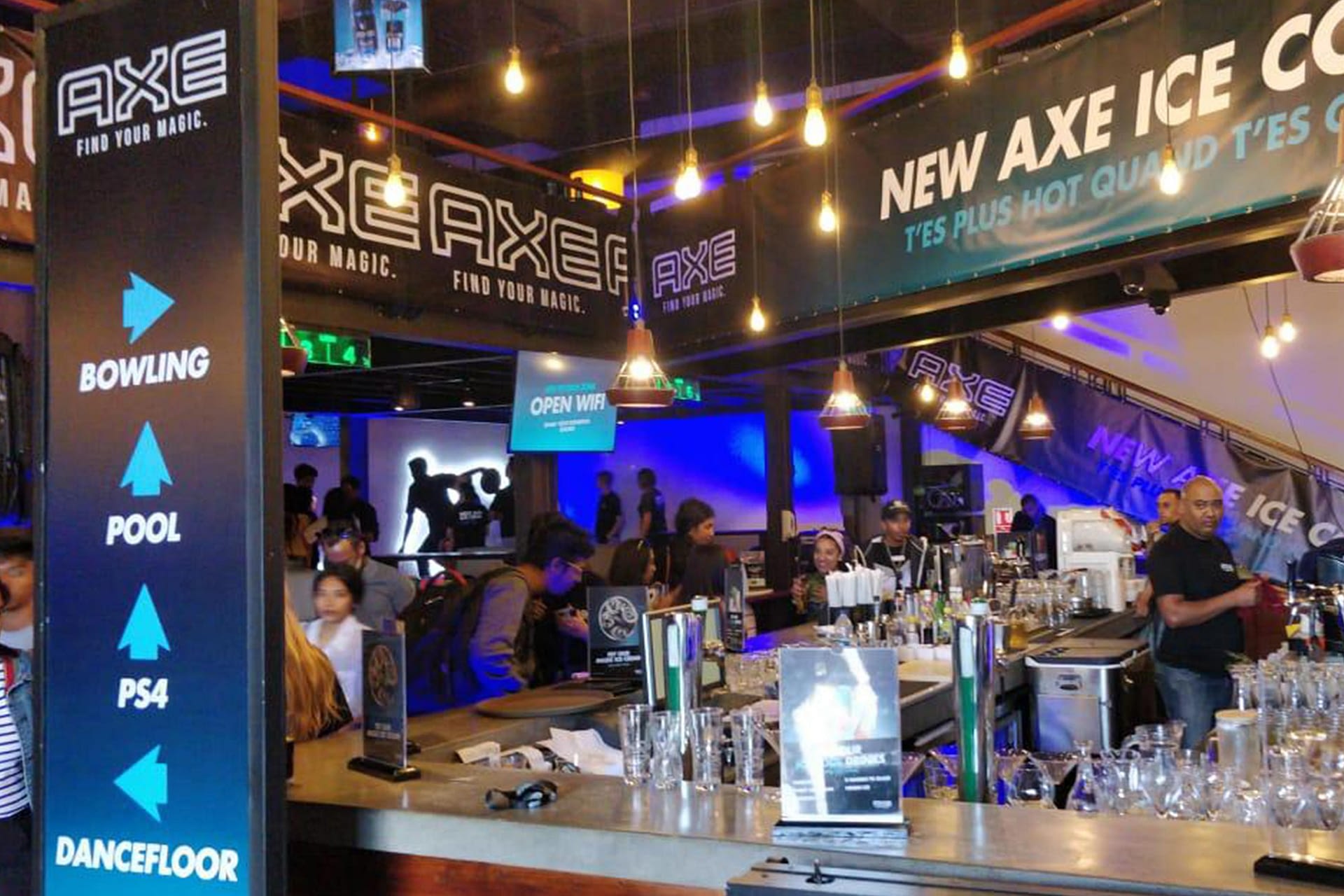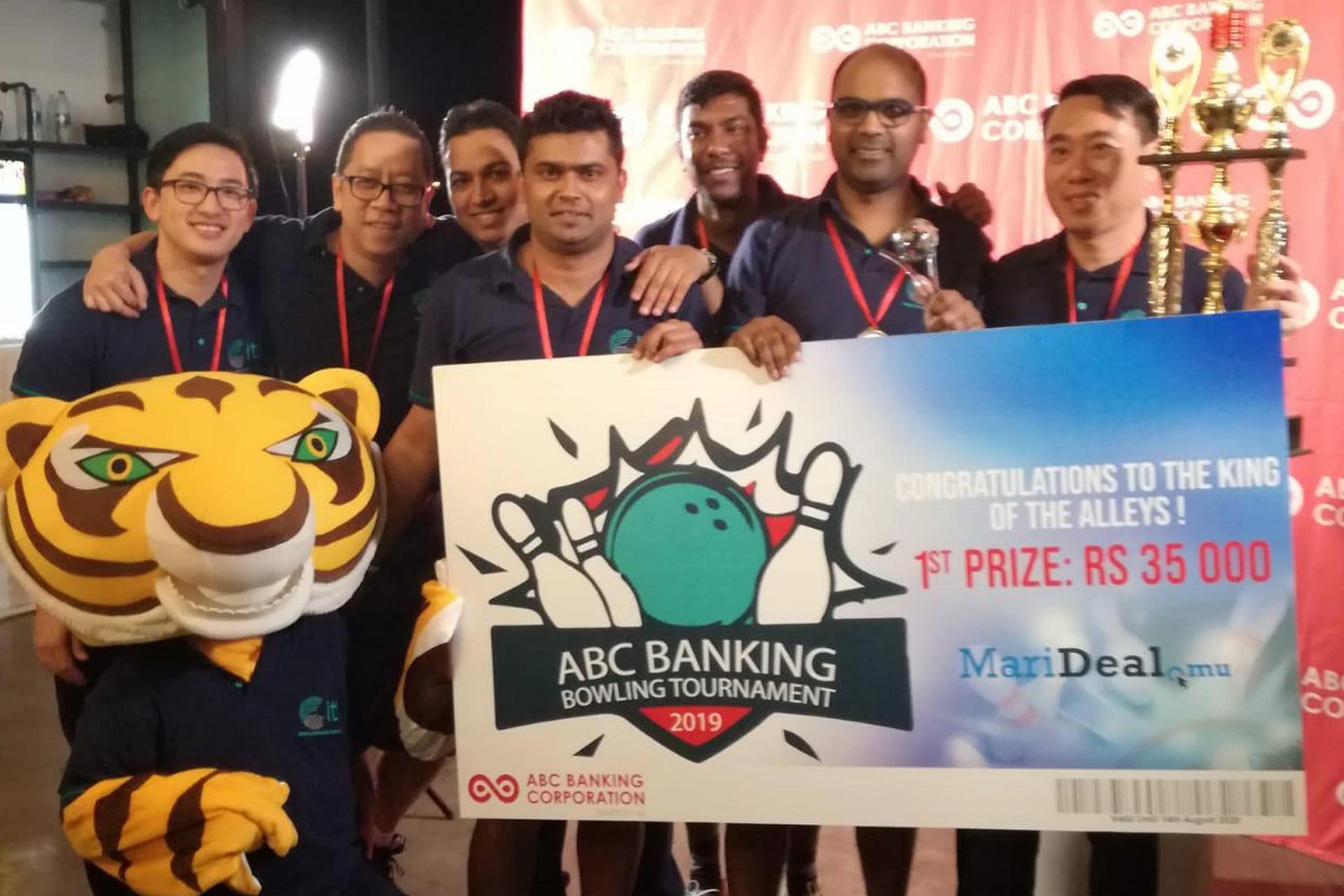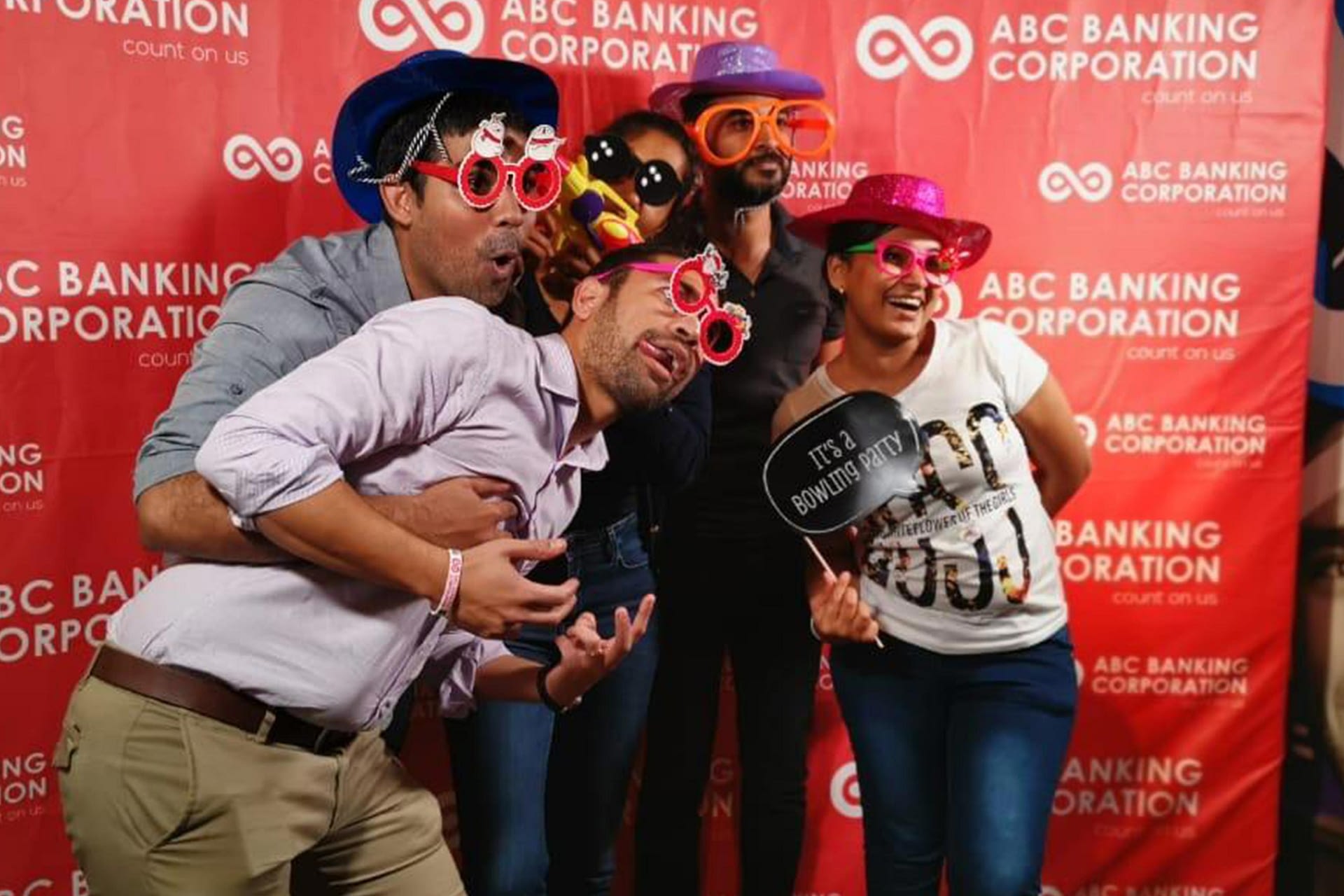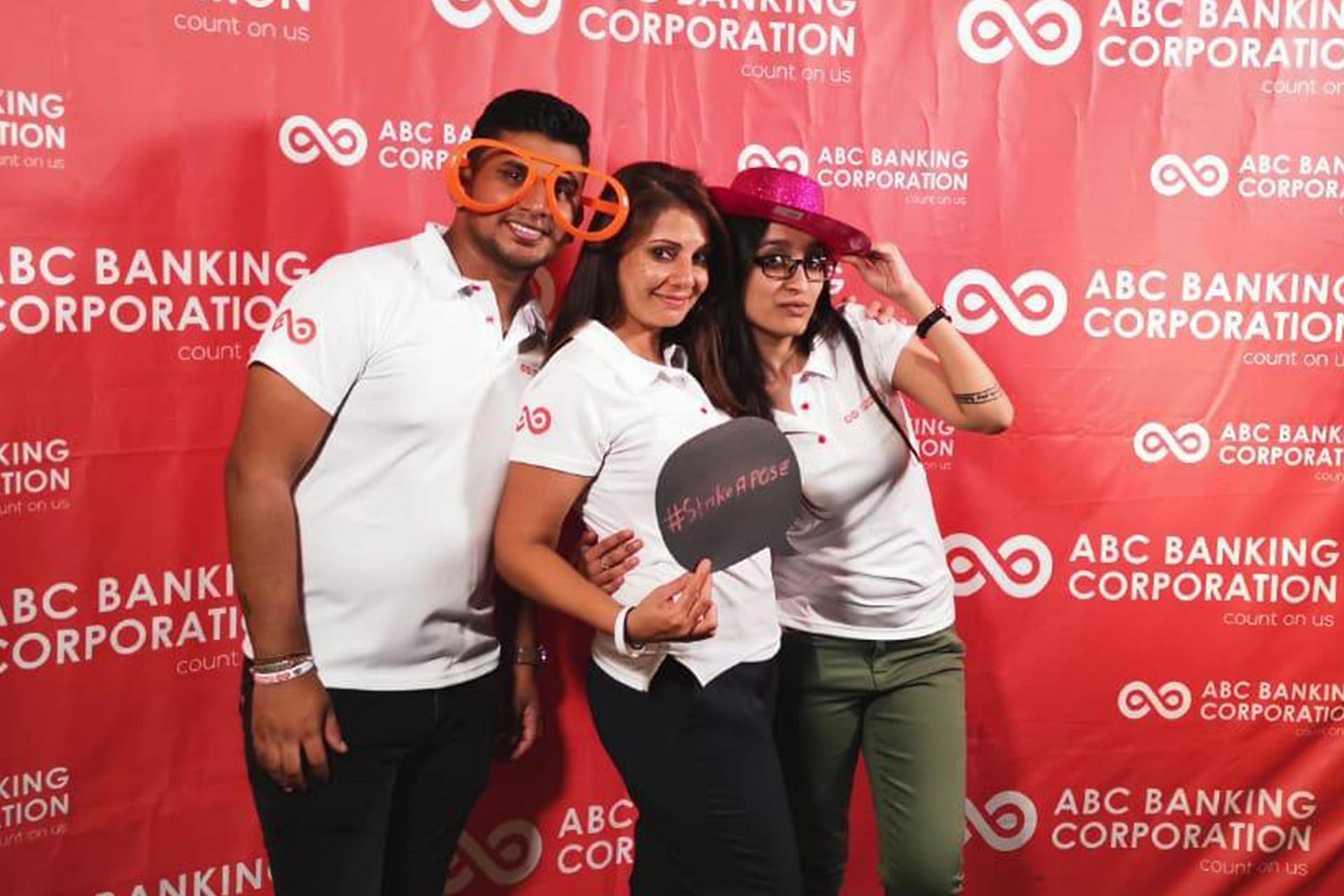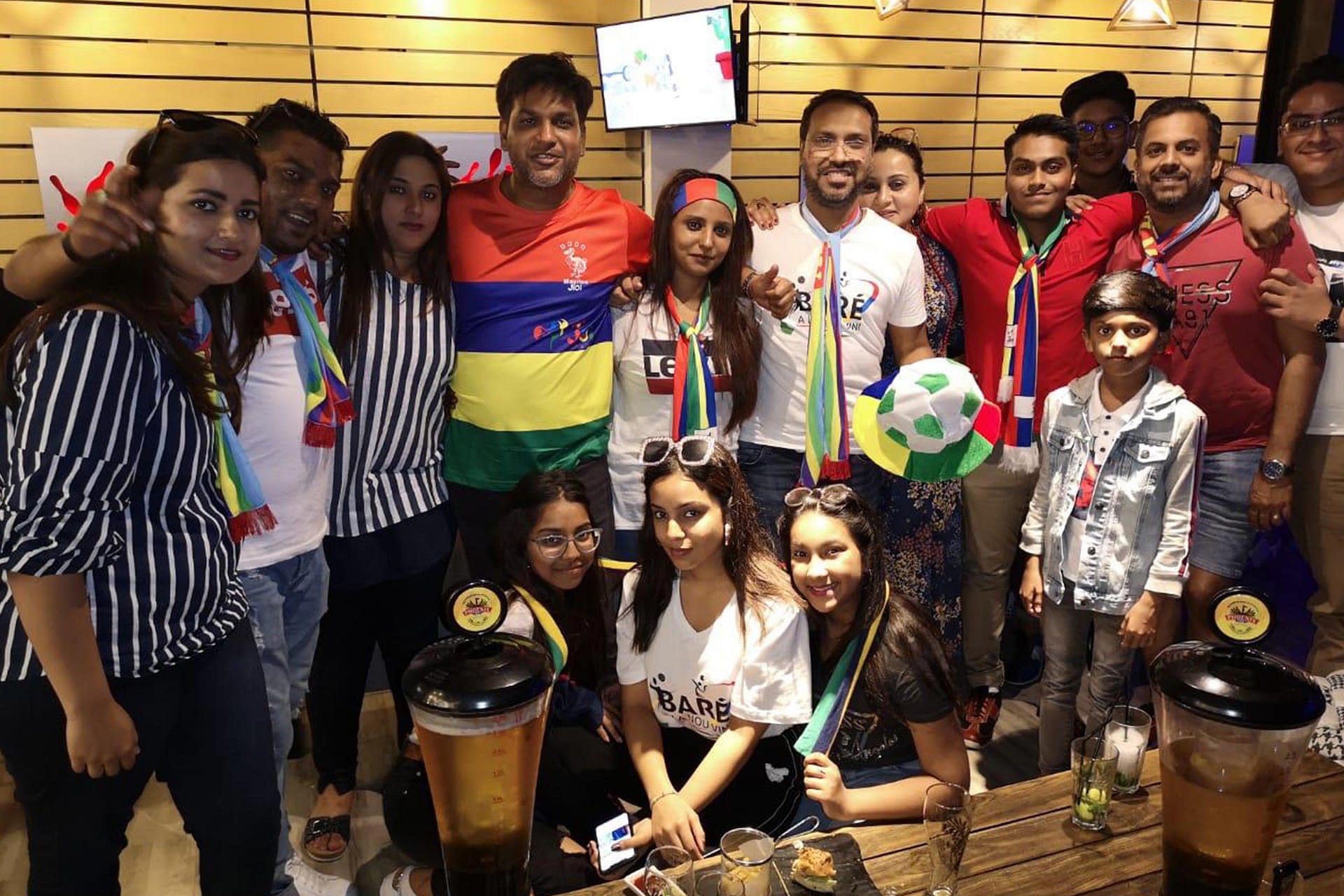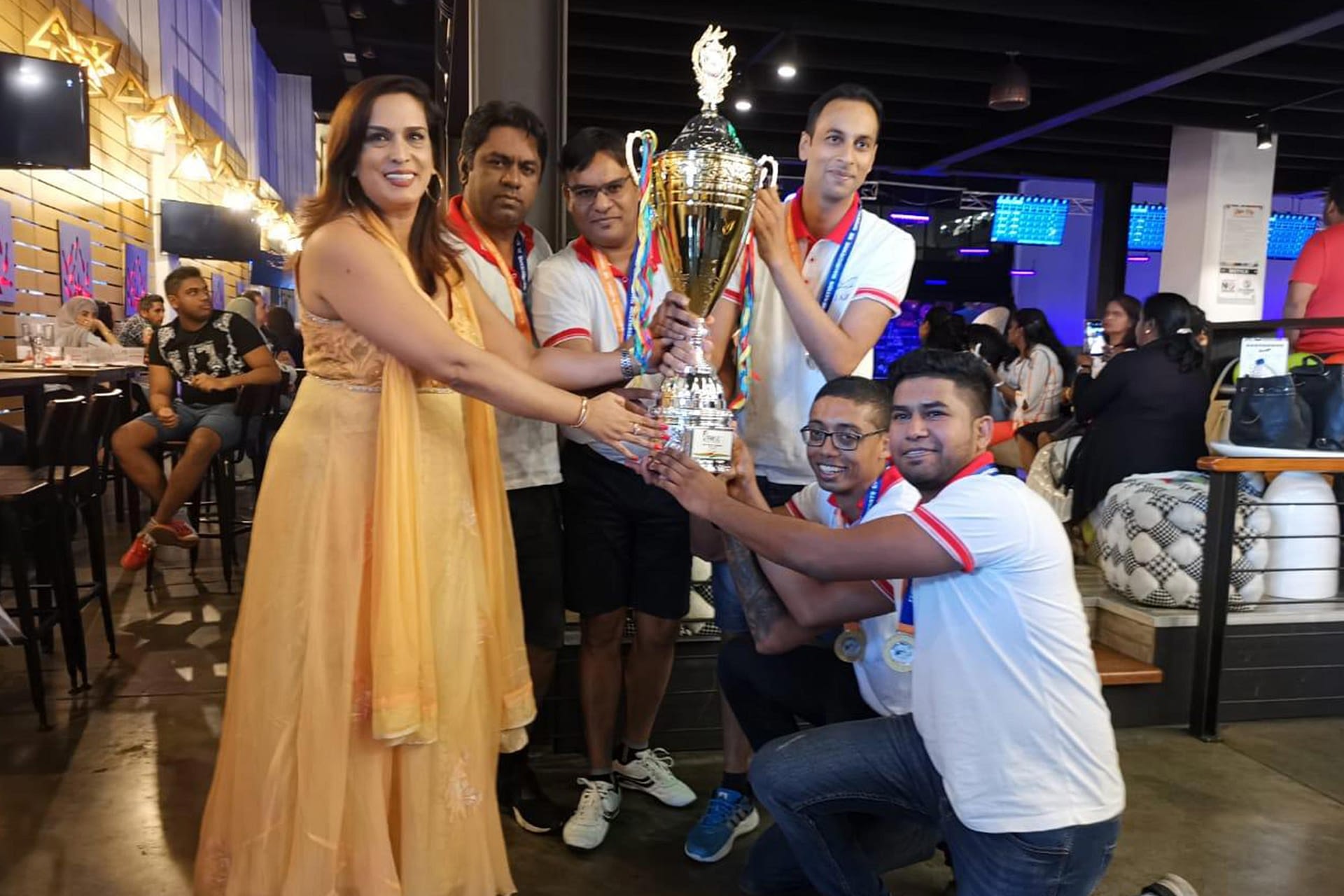 SUBSCRIBE TO BE NOTIFIED OF OUR SPECIAL DEALS & EVENTS